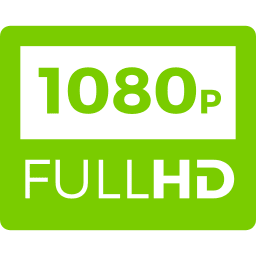 Full HD Graphics
It has a full HD screen and 5000-lumen laser projectors, giving players in the batting cage an MLB stadium-like experience with realistic graphics of the stadium, players, and fans.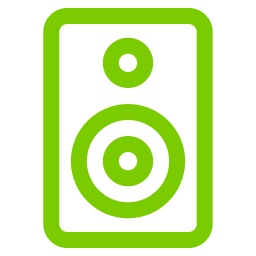 Sound System
Includes HD speakers and surround sound to enhance realistic perception of a baseball stadium through the actual play sound effects, broadcasting, and crowd noise.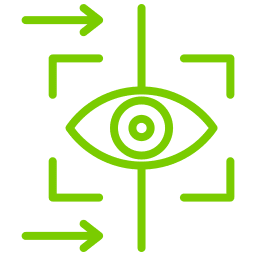 Vision Sensors
One of the world's most precise sensors as it accurately detects and projects the ball's movement during strikes, balls, fouls, hits, and home runs.
Read More
It uses high-speed cameras with a 98% accuracy rate for detecting the precise trajectory of the ball. It includes automatic sensing inside the batting cage, which prevents accidents by allowing the ball to be pitched only when sensors identify the batter inside the cage.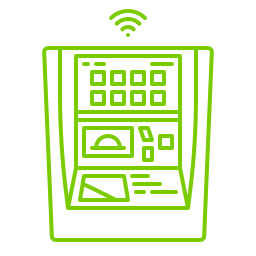 Touch Kiosk
It includes a cutting-edge touch-screen red kiosk PC that gives players a simple tool to improve an active and engaging baseball experience.
Read More
Choose your teams, game modes, and each player's difficulty level, ball speed, and height to make your game uniquely yours.
Develop a defensive strategy for your opponent by altering the ball's trajectory, speed, and defender placement with each pitch. Observe the score, the statistics, and the playing time.
Pitching Machine, Slider & Ball Collector
It has adjustable ball height, direction, and speed for each player.
Read More
A pitching slider that automatically opens only when a sensor detects it. It is the system for automatically collecting balls, including softballs, to make hitting easier and reduce injury risk.
Up to 18 Players
You can add up to 18 players per sim.
4 Game Modes
Choose any of our four different game modes.
Player Setting
You can personalize every player's setting.
Select Teams & Uniforms
You can choose your team from your friends and family
Game Options

Personalize your own game.
Start the Game
Call the player to enter the cage once the game is ready.
Game Interaction
Make a defensive plan and adjust the ball's speed, height, and trajectory for each player.
Statistics
The system records each hit.
Strikezon provides the most authentic indoor baseball experience and the highest quality premium product available on the market by fusing HD screen simulation, high-speed camera sensors, and real ball-play. Global Golf Plus provides baseball strikezon simulators to enthusiasts to experience unreal and best indoor baseball experiences.