Global Golf Plus is home to western Canada's premier Indoor Golf and Baseball simulators. Visit us at Suite 1280, 400 King Street in the Estevan Market Mall.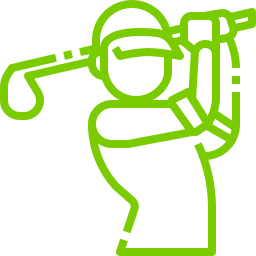 Golf Simulator
Global Golf Plus provides three Golfzon golf simulators and they will be rentable by the hour for $50 per hour.
Read More
The three golf simulators will be from the Golfzon Vision Premium line, which includes cutting-edge technological features like ceiling-mounted cameras, an automatic tee, a ball retrieval system, vision software, etc. Over 190 renowned international golf courses are featured in the golf simulator package.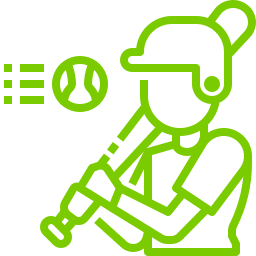 Baseball Simulator
Global Golf Plus will offer two Strikezon baseball simulators which you can rent for an hourly rent of $60.
Read More
This special experience provides a realistic indoor baseball experience by combining real ball play, high-speed camera sensors, and HD screen simulation.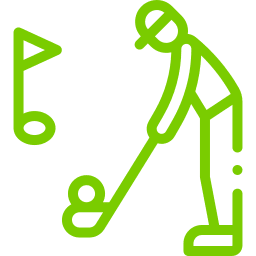 Private Golf Simulator
Get one private space with a high-end Golfzon Two Vision Plus golf simulator available for hourly rent for $60.
Read More
With its cutting-edge technology, this high-end golf simulator offers a vivid golfing experience. The Two Vision Plus simulator offers clearer graphics, five different playing surfaces, a swing plate that moves in 24 directions, and two high-speed vision sensors for more detailed data to simulate a real golf course experience. This private room can easily accommodate groups of up to 10 people.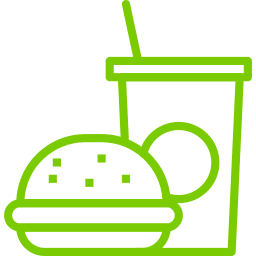 Lounge
Customers of Global Golf Plus will be able to purchase food and drinks for a comfortable baseball and golf simulation experience.
Read More
The company is fully licensed to serve a variety of alcoholic drinks to its patrons in addition to standard food and beverages.